Helping You Succeed Online
If you would like an analysis of your current website or online presence, then please book an online consultation. We have the background and other expertise to help psychologists, counsellors and other people in allied professions present successfully online.
If you know what you want, we can help make it happen
Let us create you a great online presence
Design Processes to Maximise Your Site
You want an effective site and we can help. As you value what you do, we can communicate this to your potential clients.
We like happy clients and great feedback, which is why we will support the development of your site as if it were our own.
Designs for Professionals
Helping you connect with the right clients
Reaching the right clients is key to developing a successful practice. Online, you can show clients who you are and what you do and  provide resources and expertise to encourage them to want to know more.
We work in close consultation with you to show what you are offering and to help reach the people you want to help. We utilise new tools and technologies to present your work more effectively, such as booking forms, feedback froms, videos, auto response agents, landing pages, mailing lists and online learning platforms. Let us take care of the technical bits and create you a site and online presence that helps your business grow.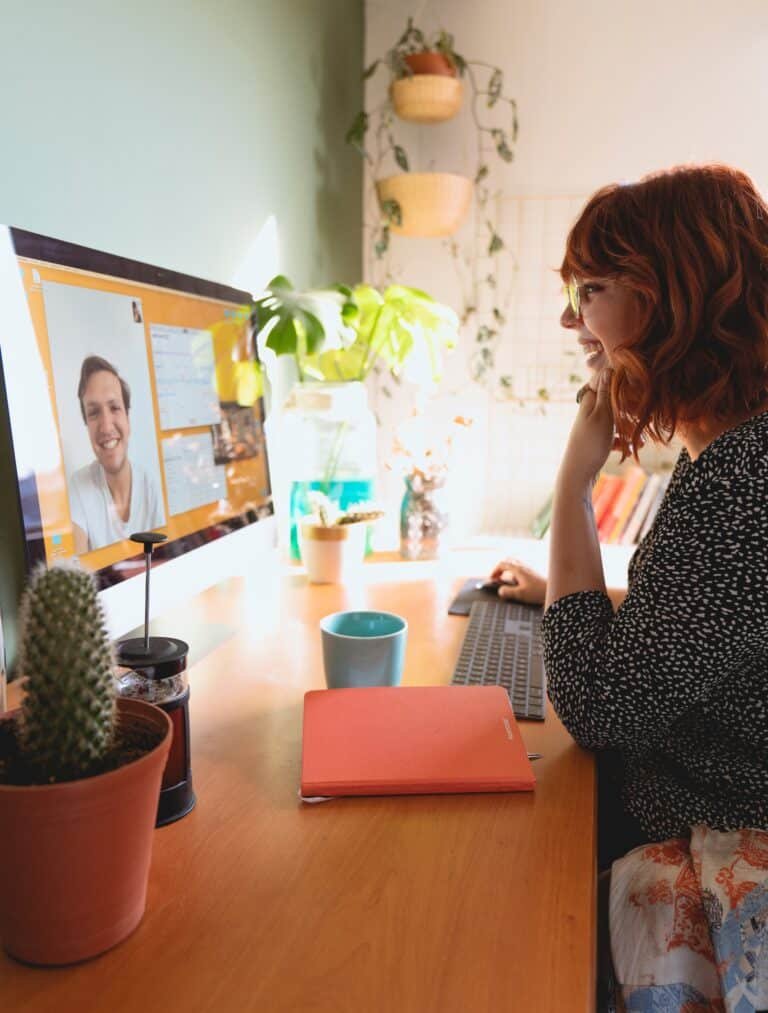 Thriving on Good Feedback
I was a little nervous thinking about setting up a website, and was unsure of where to start and all the relevant factors. From my initial conversation with Clive, everything felt manageable and he produced a smart website at a reasonable cost very quickly for me. He takes the time to explain things in an understandable way. Its been really important to me how responsive he is to queries, and I'm confident that I will receive excellent ongoing support as part of his hosting package. I highly recommend Clive's services.
I'd highly recommend Clive's work. He redesigned my old website making it look very professional and improving the SEO significantly. Clive helped me deal with a few issues transferring my email from Wix to safer server. He went the extra mile, being very flexible with his time and being available for my questions. I found his explanations of things that I'm not familiar with very helpful. He continues to provide excellent support after completing the work on the website, which was what we initially agreed.
Clive has redesigned a fantastic website for us. He has offered great advice throughout and been attentive, patient and flexible. Clive's work is excellent value for money, including his ongoing support once the website is live. I would highly recommend him.